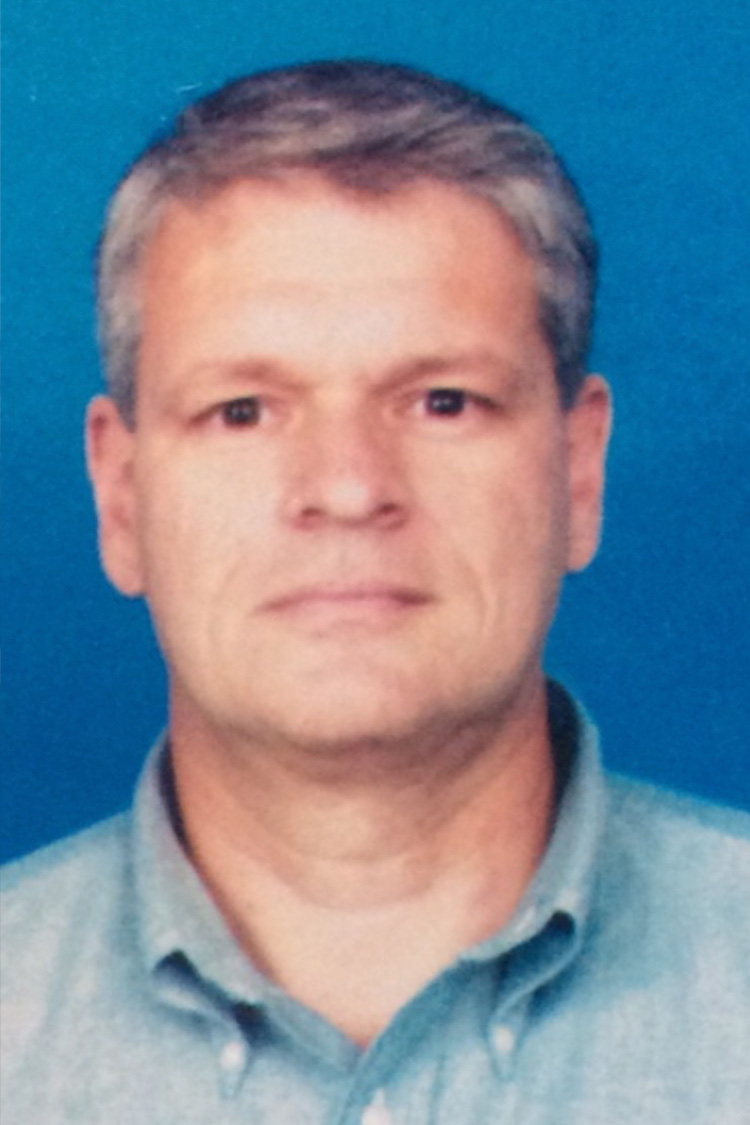 David Tyson retired from the CIA's Directorate of Operations in 2020 after a 25-year career. The majority of his service was overseas; most of his postings and deployments were in Central Asia, the Caucasus region, and South Asia.

David was a member of Team Alpha, the first group of U.S. personnel inserted behind enemy lines in Afghanistan after 9/11. During that deployment, David and the team worked closely with U.S. Special Forces (ODA 595) along with Afghan allies. David began his intelligence career as a linguist and interpreter, achieving fluency in Russian, Uzbek, Turkmen, Turkish, and Farsi/Dari.

He is a recipient of the CIA's Distinguished Intelligence Cross, the Agency's highest award for valor, and the Agency's Distinguished Career Intelligence Medal. Prior to working for the Agency, David served in the U.S. Army, both enlisted and as an officer.

He has a BA in International Relations and Russian Language from West Chester State University, and two master's degrees from Indiana University, in Central Asian Studies and Russian Studies. David was born and raised in Pennsylvania and currently lives with his family in rural Virginia.